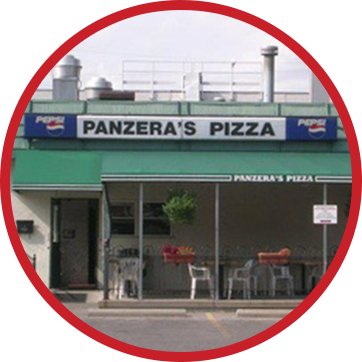 Follow the smoky aroma of pizza wafting from the oven and find yourself walking up to our take-out pizza and delivery place, Panzera's Pizza Grandview. See like-minded foodies queuing up to get a taste of all-time Italian favorites known all over Columbus, OH and neighborhoods within 2 miles around our shop.
It's been this way for more than 5 decades, and everybody knows the drill: you get your pizza and pasta kicks at Panzera's.
The Place Where Thin Is Always In!
What happens when you slather sweet and citrusy homemade tomato sauce on freshly tossed dough and throw in all the toppings that you like and plop it over to the red-hot oven with all that cheese?
What else but great-tasting thin-crust pizza the way true-blue Italians serve it! This is the honest-to-goodness treat that you bring home with you all the time.
Crisp, Toasty-Edged Authenticity
The wonderful thing about our thin-crust pizza is its toasty edges and the perfectly cooked crispness that makes every bite from your first to the last as good as it sounds. The old-school, thin-crust pizza will always be the authentic Italian-style pizza. There's simply no going around that culinary equation no matter how hard you cry deep-dish.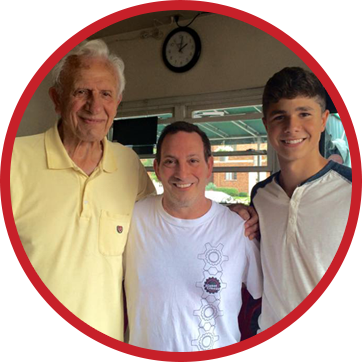 Come in to apply. Must be 21 years old. Bring resume, driver's license and insurance. Must have working car.