Call us now to order!
614-486-5951
The Traditional Pizza You Grew Up With!
Let the big flavors of Italy come alive with every bite of our crispy, crackly, and toasty-edged thin-crust pizza and discover how authentic pizza tastes like.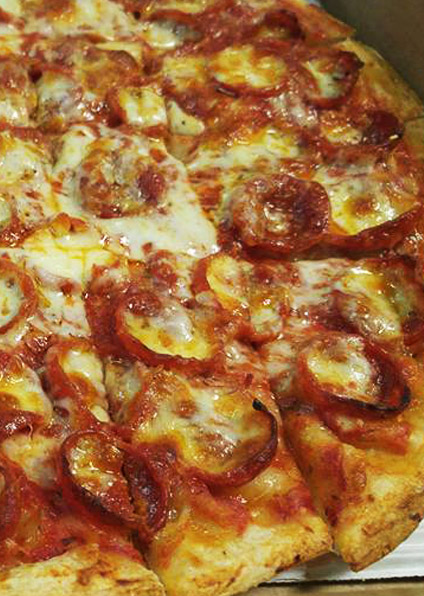 What Sounds Good and Smells Great
The toasty crust snaps as you take your first bite into that heavenly slice, and the smoky aroma of herbs, spices, and fresh-baked dough usher your palate into the wonders of original thin-crust pizza.
Savor the sweet and full-bodied goodness of homemade tomato sauce fusing with the cheesy richness as the flavors begin to party in your mouth. Discover Italy without moving an inch away from Columbus, OH and satisfy those cravings at home in Panzera's Pizza Grandview.
Come in to apply. Must be 21 years old. Bring resume, driver's license and insurance. Must have working car.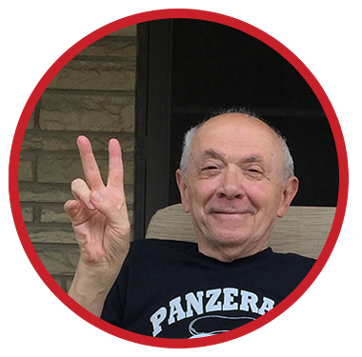 It all began in 1964 when our old folks decided to let all of Grandview and soon-to-be-friends from all over Columbus, South Arlington, Victorian Village, and the South Campus areas get a taste of Italian thin-crust pizza.
Awesome thin-crust pizza is always just a phone call away. Tell us what you'd like to have and we will have your choice of food delivered to you, hot and fresh.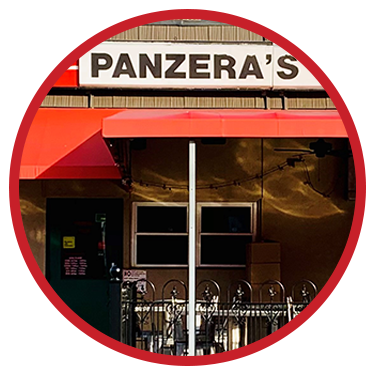 Why wait for lunch or dinner? Believe it when Italians say that the best time to eat pizza will always be now. Say, "Pizza take-out time all the time!"
Connect with us social media